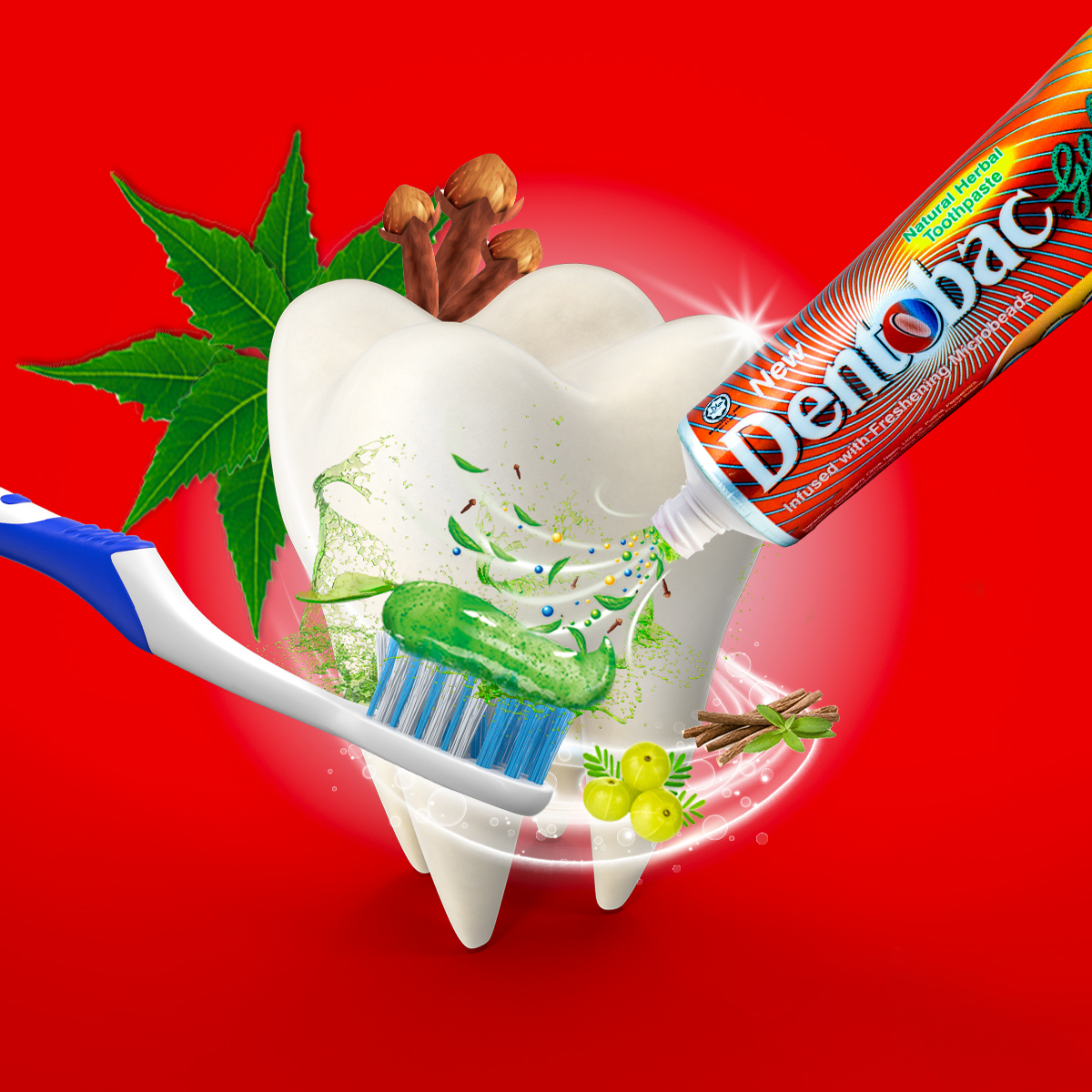 Goran Pharma Pvt. Ltd.
started in 1992, exclusively to manufacture Toothpaste and Dental Hygiene, Cosmetic and Toiletries and (FMCG) consumer products.
Testimonials
I have been using New Dentobac Gel for two years and it's always been great. Keeps your mouth feeling fresh for a long time, gets rid of bad breath and my teeth after a few months of using it started shining. This is definitely a good brand, I will continue to use it.
Dentobac neem is the best toothpaste I have used so far! It is a good toothpaste having a twist of natural ingredients just you can actually feel Neem, gives fresh breath and keeps the mouth fresh all day long. I will recommend this product to my family and friends.
Dentobac is the best choice..
Keep up good job Dentobac 🙂 Wish you all the best in your business.